How is your motivation fairing lately?
of you said that you struggle with motivation daily.
Based on a poll conducted on 1 October 2021 lasting 24 hours and 490 participants.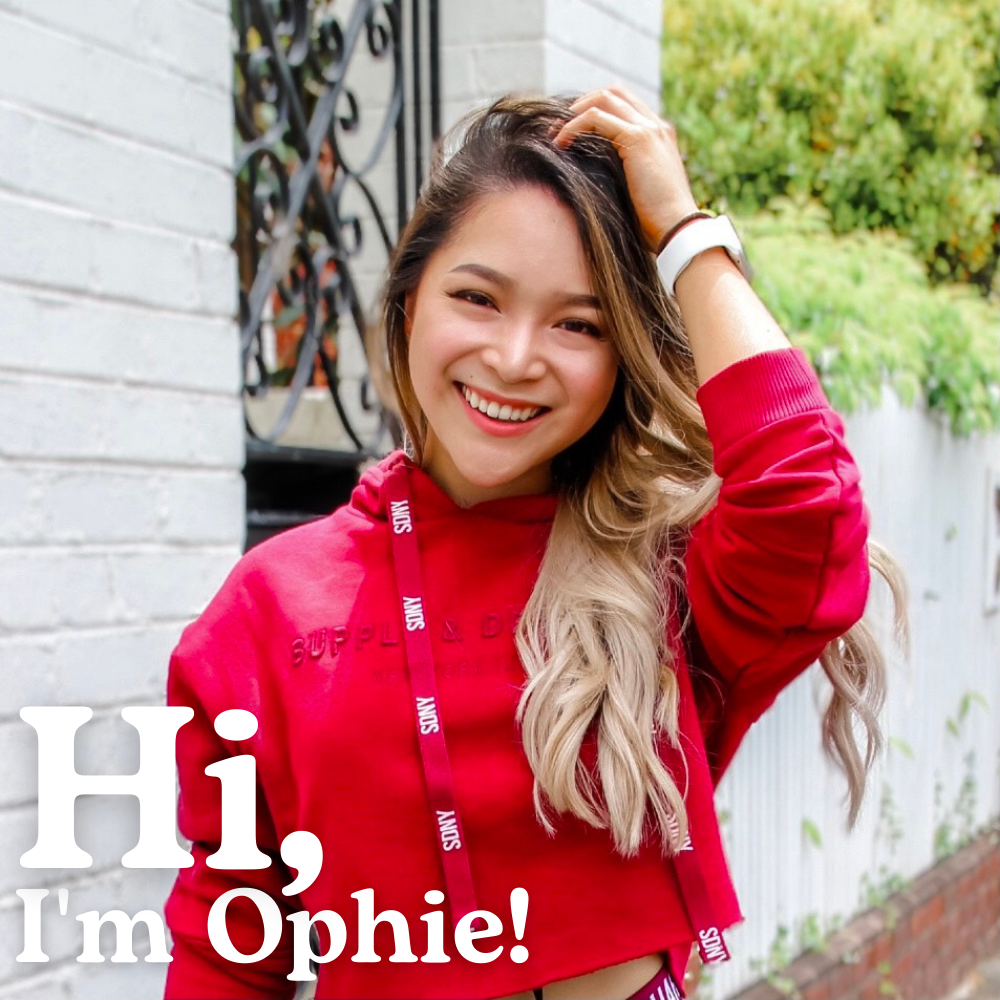 It's defintely been a challege to
navigate a new way of living.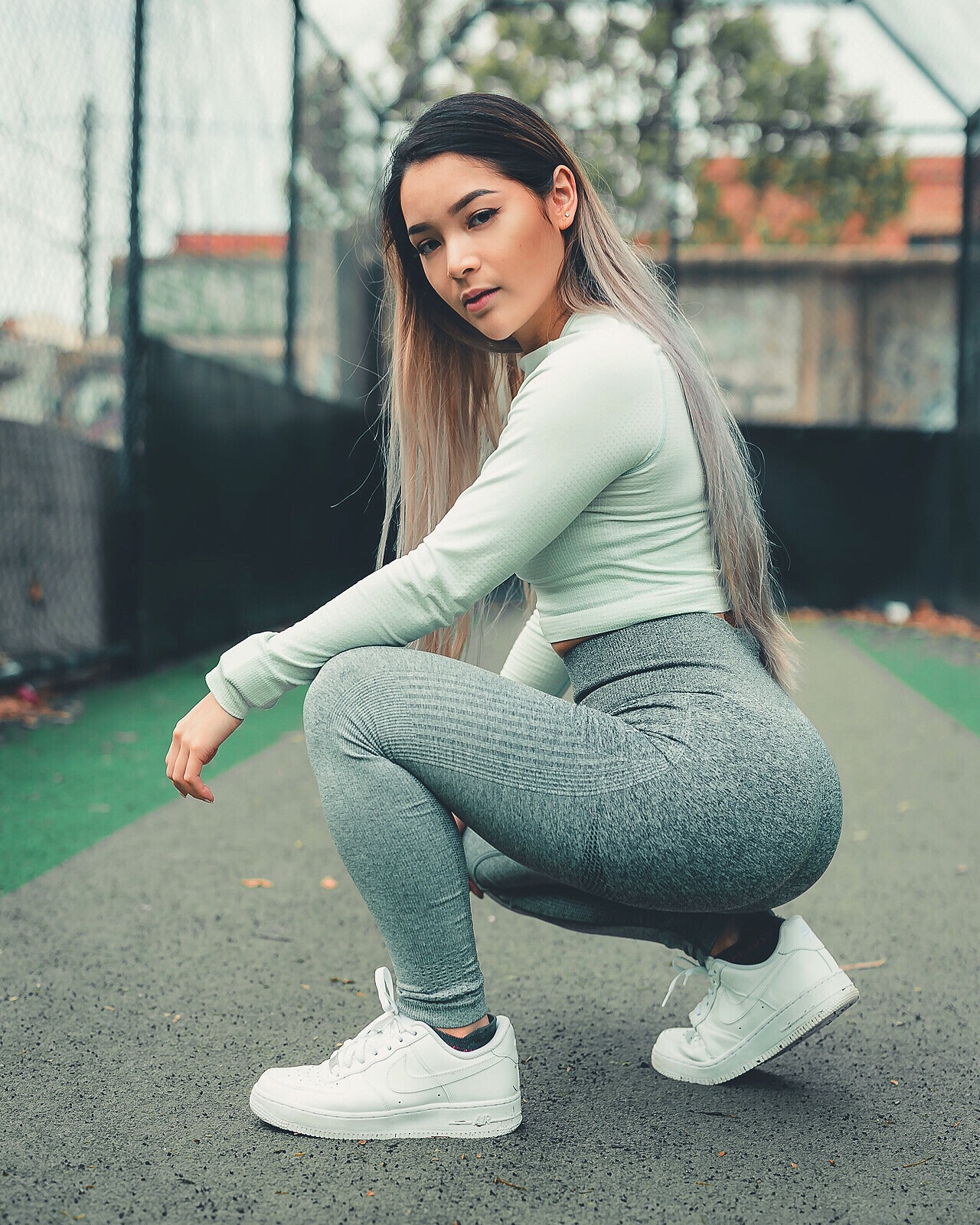 I was always beating myself up for the things that I wanted to do but couldn't bring myself to do.
I would look in the mirror and blame myself for the weight I had gained and the lack of progress I'd made.
I felt disappointed in myself. And felt like no one could really help me. I worked with other coaches too but didn't feel supported or that they understood me.
I began to resent social media, because all I could see were highlight reels of those who were completely fine. "7AM morning routines" when I couldn't even get myself out of bed at 9AM…
It made me feel incapable, both as a coach and as a person who 'once' enjoyed fitness. 
and now i help busy millennial women do the same.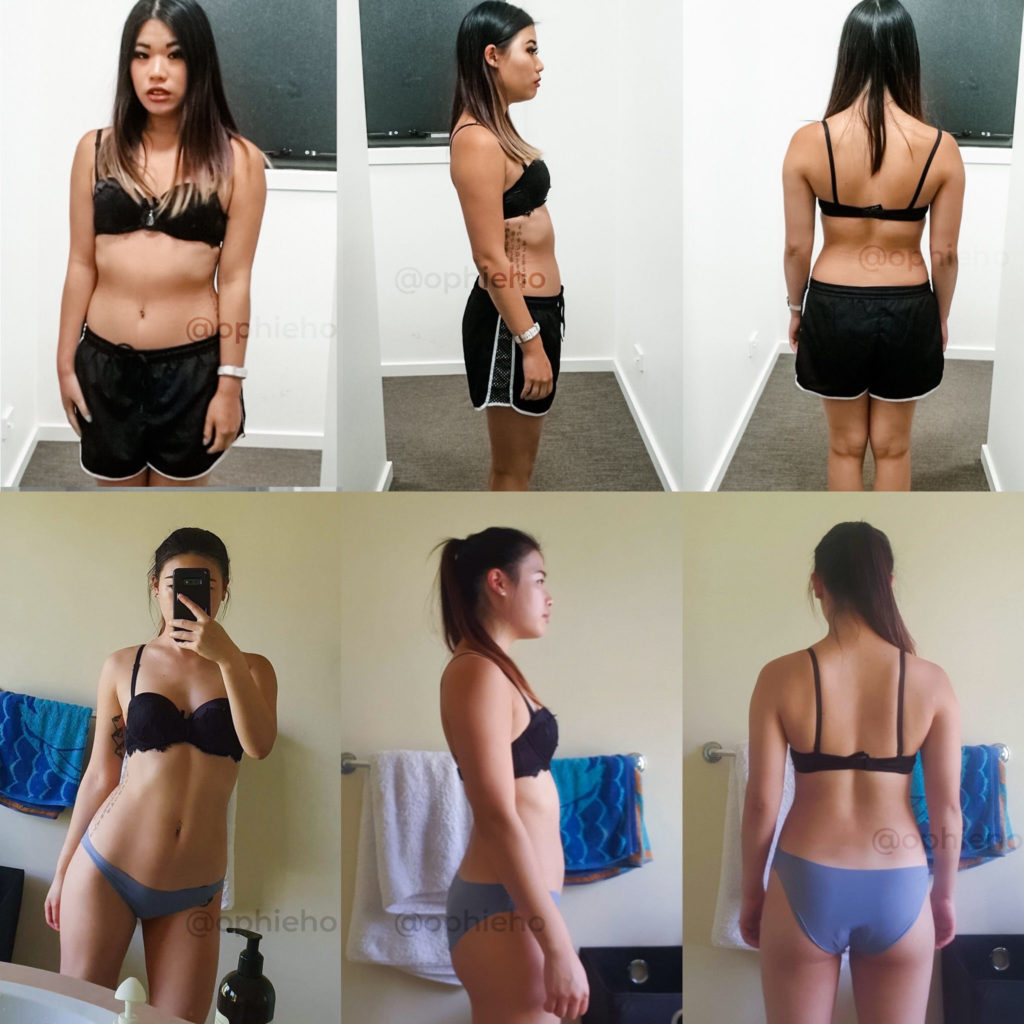 Being mentored and coached by Ophie gave me guidance to become a better version than I was previously. The program was easy to understand and customised to fit in with my lifestyle, which was very important to me.

I felt very supported, and understood, even with the ups and downs in both my performance in the gym and lifestyle choices (such as food).

It was also good to know that even though I struggled mentally at times, I was reassured that I was still doing okay, with constructive pointers on how to tackle issues moving forward.

I recommend Ophie and her coaching as she truly listens to what you want to get out of the program and puts together achievable steps to make it happen.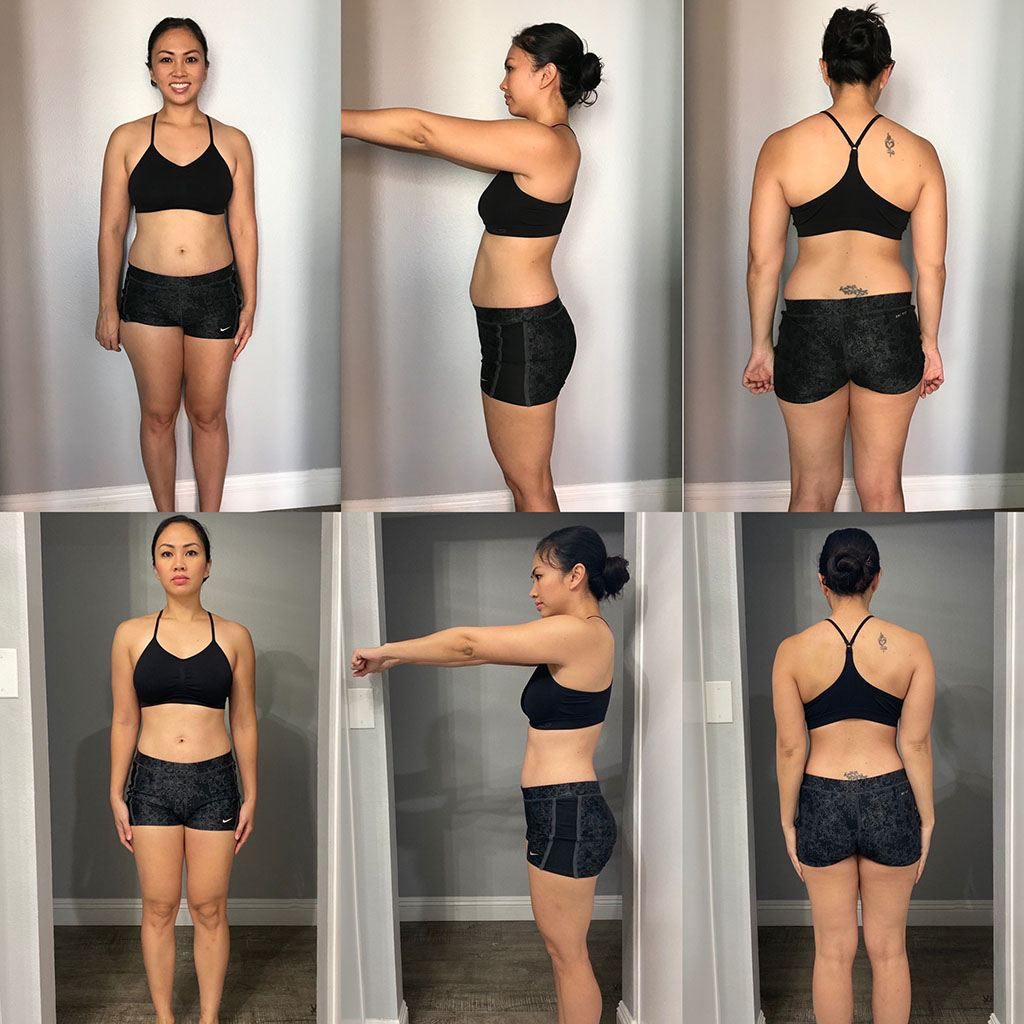 I felt like I was stagnant in my current fitness goals... eating 1100 calories and not really improving on my health/strength or on the scale. I knew I needed to do something different and that I needed guidance.

I loved how well we clicked well and how Ophie could really empathize with my busy lifestyle and adjust the program accordingly to it and what would work best for me. I also loved how accessible she was!
And I loved how she listened to my goals and catered my training program around it! Ophie was so very honest with me and was not afraid to give me tough love when I needed to hear it.

Approximately 6 pounds lost and a drop in body fat from 30-32% to 24.6%! I absolutely
loved having Ophie as my coach!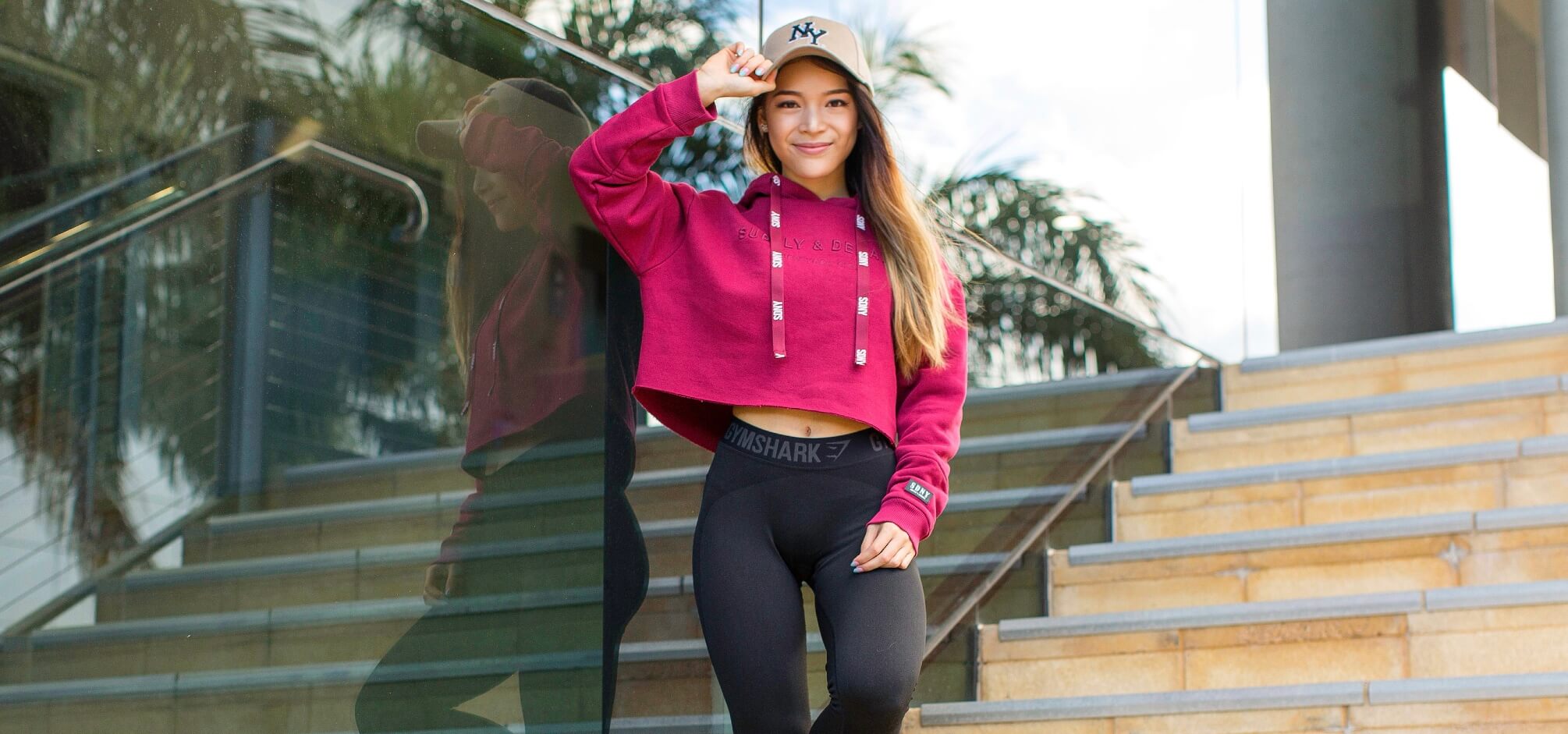 My 12 week one-on-one coaching program is custom designed to help you:
BUT I LOVE FOOD... HOW WOULD I SEE RESULTS?
Don't worry, you're not alone. My coaching is so high touch that you will always feel incredibly nurtured and supported throughout your journey. Never feel afraid around your food ever again.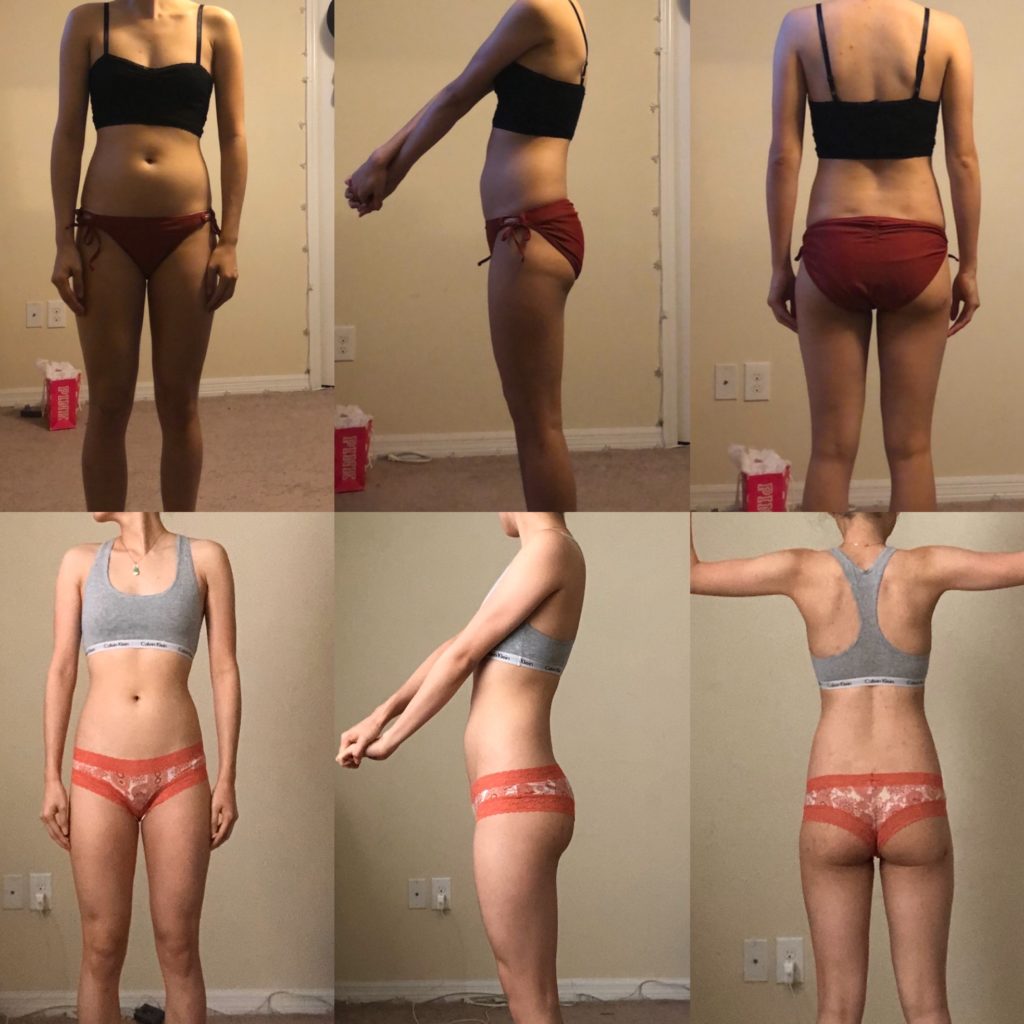 MY BIGGEST CHALLENGE WAS MY NUTRITION. While I was overall pretty determined at the gym to give it my all, I definitely did not do the same with my meals. However, I honestly did not expect me to come out of this eating healthier and in better portions, so I truly commend you and give you all the credit for this.

Taking the baby steps by logging my meals, trying to reach a certain amount for each food group and having accountability over this definitely helped me overcome this challenge! It helped me realize permanent change can't happen that dramatically so I will continue to work on this!

I loved learning the new and different exercises (THANK YOU FOR SHOWING ME THE CAPTAINS CHAIR). I also loved how accommodating you were as well when I expressed interest in wanting to focus more on a specific body part, and I still can't believe how much my mindset and habits have changed for my nutrition!

You have such a sweet personality and I never felt ashamed or anything if a certain week didn't go as I expected.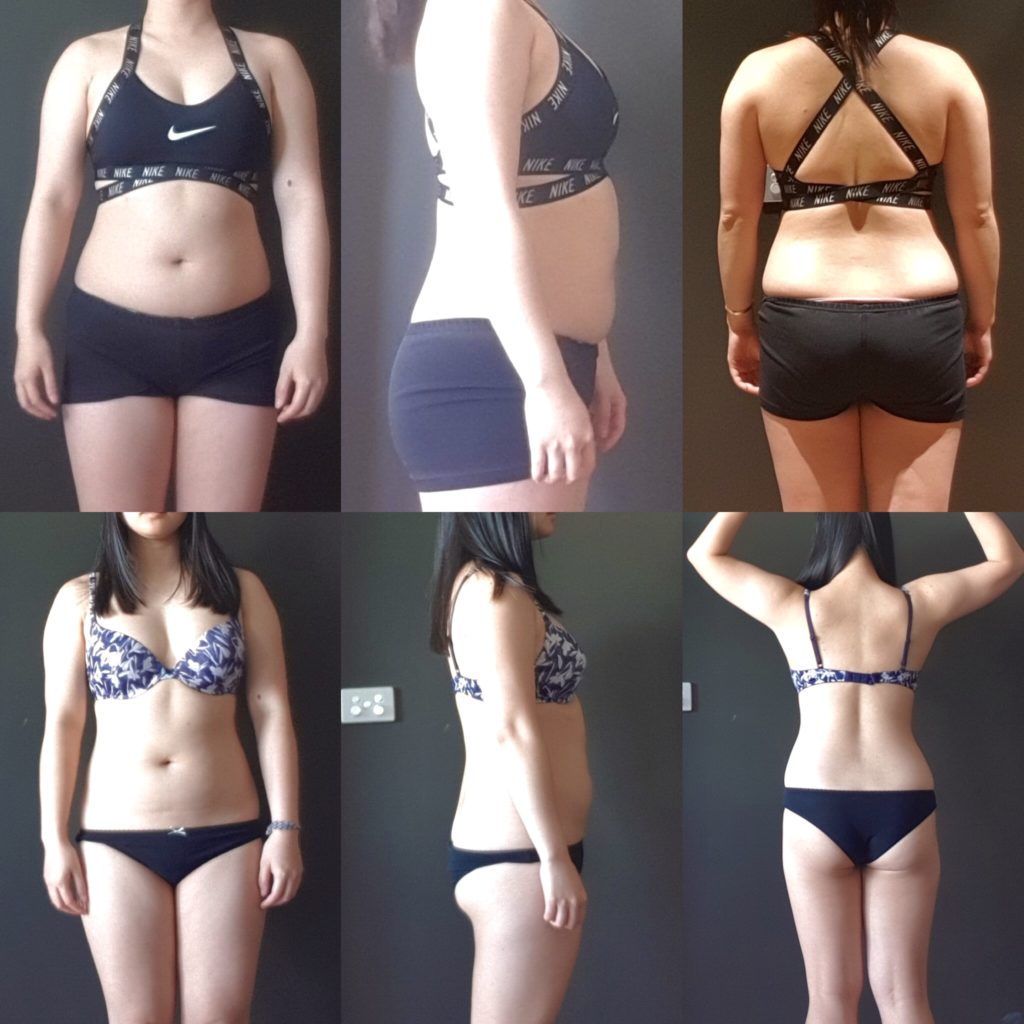 My mental health wasn't very good. I was stuck in a career that wasn't going anywhere, I was saying mean things to myself and drinking more than I should have.

I wanted to improve my mental health by developing a healthy routine and relationship with food/exercise/myself but didn't know where to start.

My biggest challenge was (and still is) motivation. I know what I need to do, it's just doing it that I need more encouragement and praise and hand-holding haha. Ophie's a massive support in checking up on me, holding me accountable and making sure I feel supported in everything I try to do, so while it's still a work in progress, I'm miles ahead of where I was.

Every time we talk, my cup fills up and I feel more motivated to take my fitness/eating/mindset to the next level.

It's not only a fitness coaching program but a mindset coaching program where you're so OPEN to talking about mental health and making sure that every part of you is at its best.
by the end of the coaching program, you will:
Are you ready, goal getter? 🙂